Panama and Bolivia Blog
Thank you for choosing to support me through prayer, finances, or both! I am so excited to serve this year in Panama and Bolivia through the 4ChristMission organization. While I have evangelized and served in my campus and local communities, this is my very first time going on an actual mission trip! I have been so eager to go on a mission and God is calling me into Latin America this summer. Through a program called Model United Nations, I have been able to learn about some of the issues in Latin America and was able to represent the neighboring country of Venezuela throughout a conference. I also studied Spanish courses in high school and would like to use my heart and skills to serve God's kingdom in this region. My desire is that I can simply be used as a vessel to share God's love and plant seeds of faith in Latin America.
This is a website that will record my summer mission!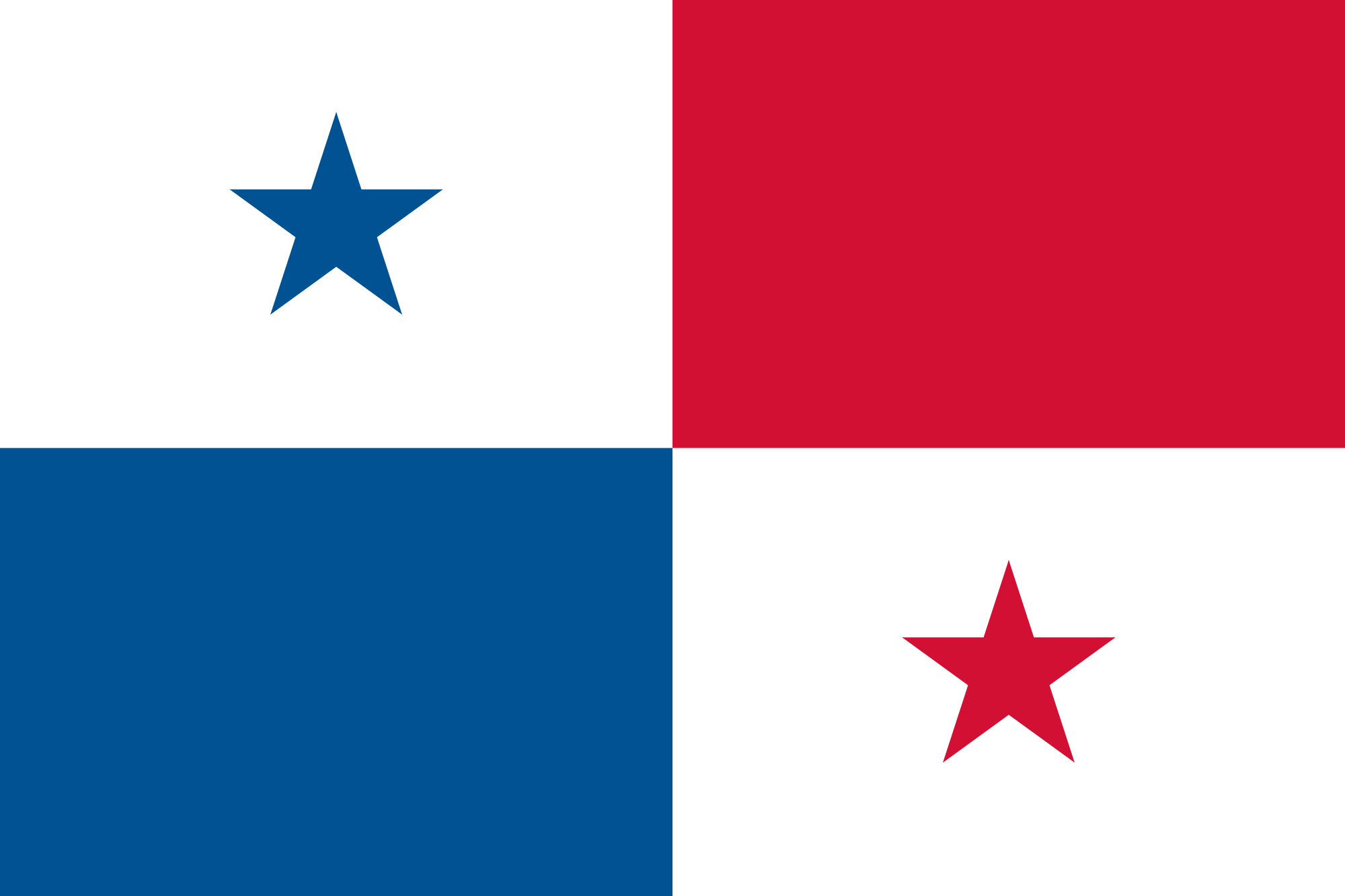 This is my example paragraph